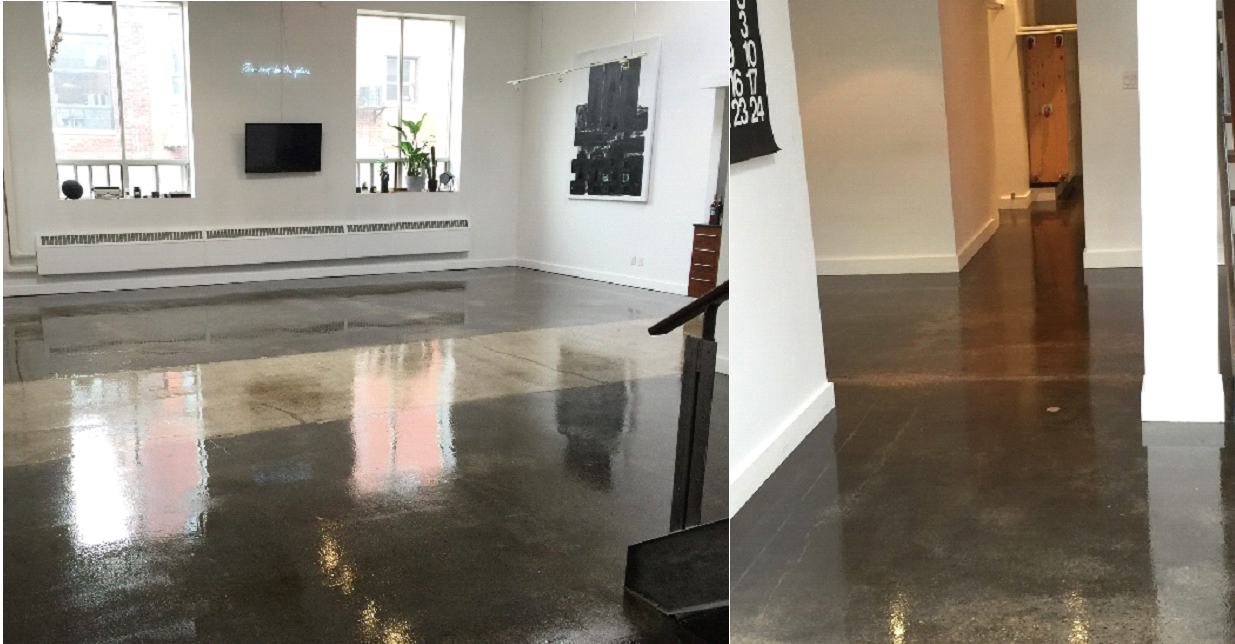 STRENGTHEN YOUR FLOOR WITH A SOLID COLOUR EPOXY COAT!
We at COAT Systems always aim to bring you the floor you envision. Our epoxy clear coat provides heavy industrial-grade protection whilst preserving the beauty of your floor beneath. For specialty projects and specific needs, we provide a range of different options including high-grip, orange peel, gloss, matte and many more!
Additional options for epoxy floors available. Download our brochure
OUR PROCESS
At COAT Systems all our crew members are highly trained in all stages of the application process. First, we ensure the floor is properly prepared, with the floor ground to the correct grading and any pits/cracks filled. Next, our installers meticulously and methodically apply each coat layer by layer until the proper thickness and look is achieved. The whole process can be completed in less than a day.
Our work is our pride and all our floors are guaranteed to be tough, long-lasting and easy-to-maintain. Regardless of the project our experienced crew are ready to deliver you the floor you deserve!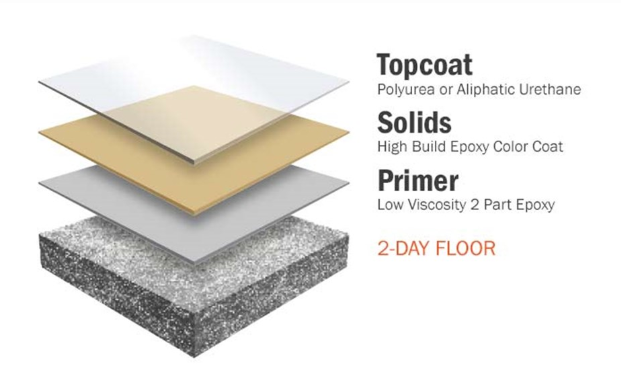 COAT Seal of Approval – 7-Year Warranty
Our Floors are tough. And to show you how confident we are, all COAT floors are covered for 7-years against flaking, peeling and blistering.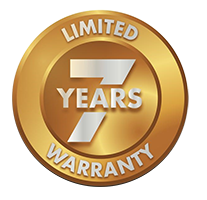 BENEFITS OF AN EPOXY FLOOR
⦁ UV Protective coating mean our floors don't yellow or fade
⦁ Scratch-Resistance and Highly Durability
⦁ 6 time stronger than a concrete floor
⦁ Aesthetically Pleasing
⦁ Chemical Resistance against gas, coolant, oils and household chemicals
⦁ Waterproof and food-safe
⦁ Very safe to walk on; Non-slip
WHAT DO WE BRING TO THE TABLE?
We have the experience and knowledge to make your job a success. We have the perfect combination of knowledge, experience coupled with high quality products to make every job a success!
Have a question or want to book an appointment? Get in touch today!
How Can We Help?
We can assist you with your all aspects of your job. From Design, Installation and Maintenance we provide everything you need under one roof.
See Why Our Clients Are SMILING 🙂


Best service and high quality. I didn't even expect such professional work. Completed installation of our floor was stunning and I couldn't notice any drawbacks. Highly Recommended to our friends and family.
TED

The team at C.O.A.T Systems was a delight to work with. From the initial quote to the completion of the work they were extremely professional and didn't interrupt our day to to day operations!
BRUCE

Thank you to the team at C.O.A.T Systems! After interviewing many possible companies we chose C.O.A.T Systems and couldn't be happier. Extremely professional and knowledgeable. We highly recommend them!
MICKEY