Perfect for:
⦁ Heavy equipment hangars
⦁ Warehouses
⦁ Labs
⦁ Pharmaceutical Plants
⦁ Electronics Manufacturing Plants
⦁ Aircraft Hangars
⦁ Semi-conductor production facilities
WHEN YOU NEED A WORK-SAFE CONDUCTIVE FLOOR.
Turn your old concrete floor into a highly durable, easy-to-clean surface with our flake system. COAT Systems specializes in the preparation and application of epoxy/urethane floors. Our floors are 6 times stronger than concrete – the best floor coating on the market.
Trust us to ensure you have a floor that won't produce an electric charge.
WHY TRUST COAT?
Our ESD and Conductive epoxy flooring always follows the regulated EOS/ESD standards. Our flooring is static dissipative with resistance readings in the range of 1 million to 1 billion Ohms. The floor is non-slip, easy-to-clean and has good chemical and impact resistance properties.
For a potentially hazardous area it is important to turn to a trustworthy company that will get the job done right.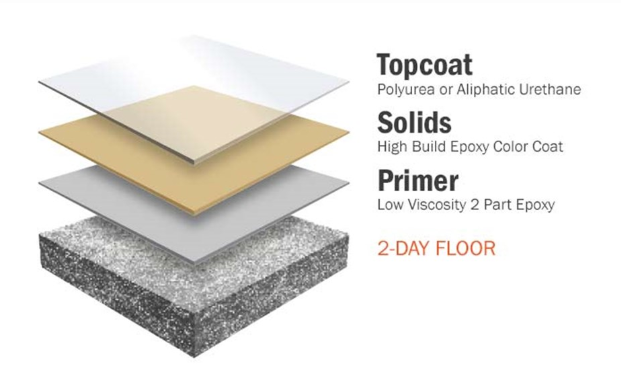 COAT Seal of Approval – 7-Year Warranty
Our Floors are tough. And to show you how confident we are, all COAT floors are covered for 7-years against flaking, peeling and blistering.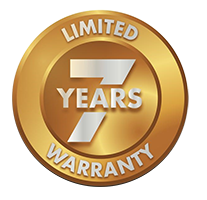 BENEFITS OF AN EPOXY FLOOR
⦁ UV Protective coating mean our floors don't yellow or fade
⦁ Scratch-Resistance and Highly Durability
⦁ 6 time stronger than a concrete floor
⦁ Aesthetically Pleasing
⦁ Chemical Resistance against gas, coolant, oils and household chemicals
⦁ Waterproof and food-safe
⦁ Very safe to walk on; Non-slip
WHAT DO WE BRING TO THE TABLE?
We have the experience and knowledge to make your job a success. We have the perfect combination of knowledge, experience coupled with high quality products to make every job a success!
Have a question or want to book an appointment? Get in touch today!
How Can We Help?
We can assist you with your all aspects of your job. From Design, Installation and Maintenance we provide everything you need under one roof.
See Why Our Clients Are SMILING 🙂


Best service and high quality. I didn't even expect such professional work. Completed installation of our floor was stunning and I couldn't notice any drawbacks. Highly Recommended to our friends and family.
TED

The team at C.O.A.T Systems was a delight to work with. From the initial quote to the completion of the work they were extremely professional and didn't interrupt our day to to day operations!
BRUCE

Thank you to the team at C.O.A.T Systems! After interviewing many possible companies we chose C.O.A.T Systems and couldn't be happier. Extremely professional and knowledgeable. We highly recommend them!
MICKEY