Service Areas
COAT systems provide the epoxy flooring services in Mississauga, Toronto, Brampton, Markham. Pickering, RichmondHill, Caledon & Oakville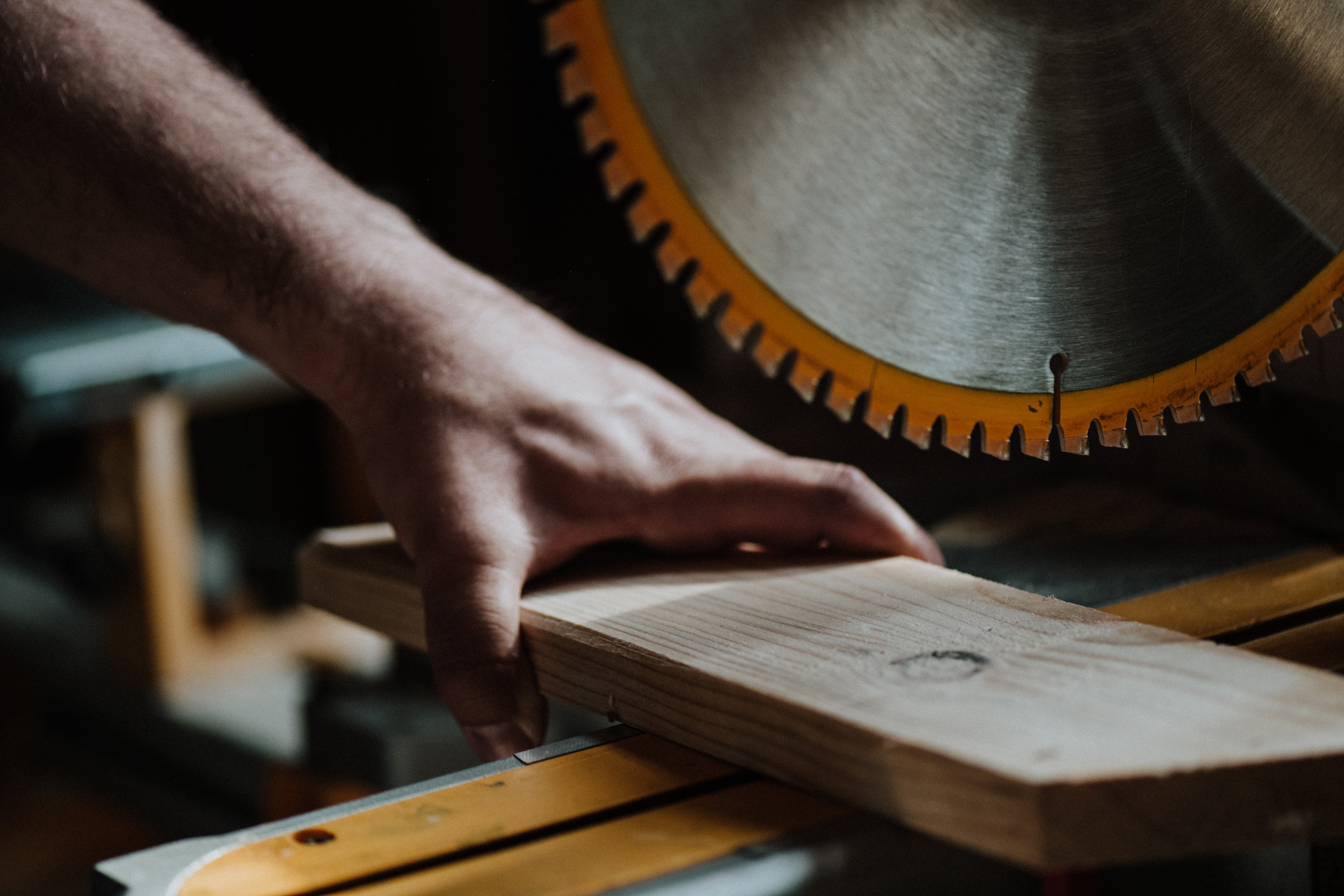 Epoxy Floor Coating Mississauga

Do you have an old concrete floor in your Mississauga home or office? Consider applying an epoxy floor coating, which is highly durable and easy to clean.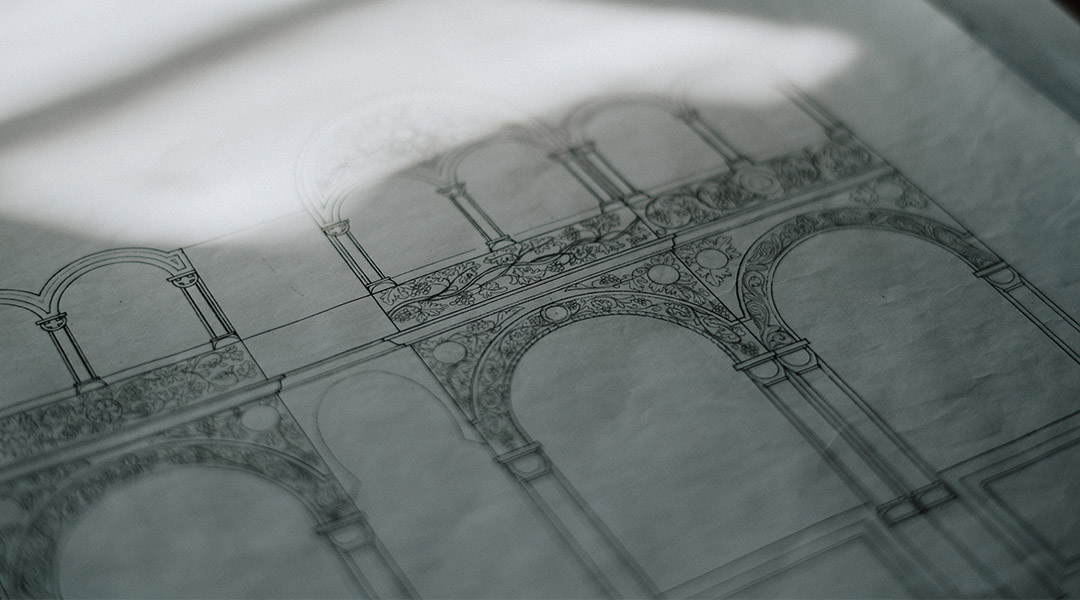 Epoxy Floor Coating Oakville

We offer epoxy floor coating for residential, commercial, and industrial spaces in Oakville. Choose from a range of different styles and find one that suits your needs.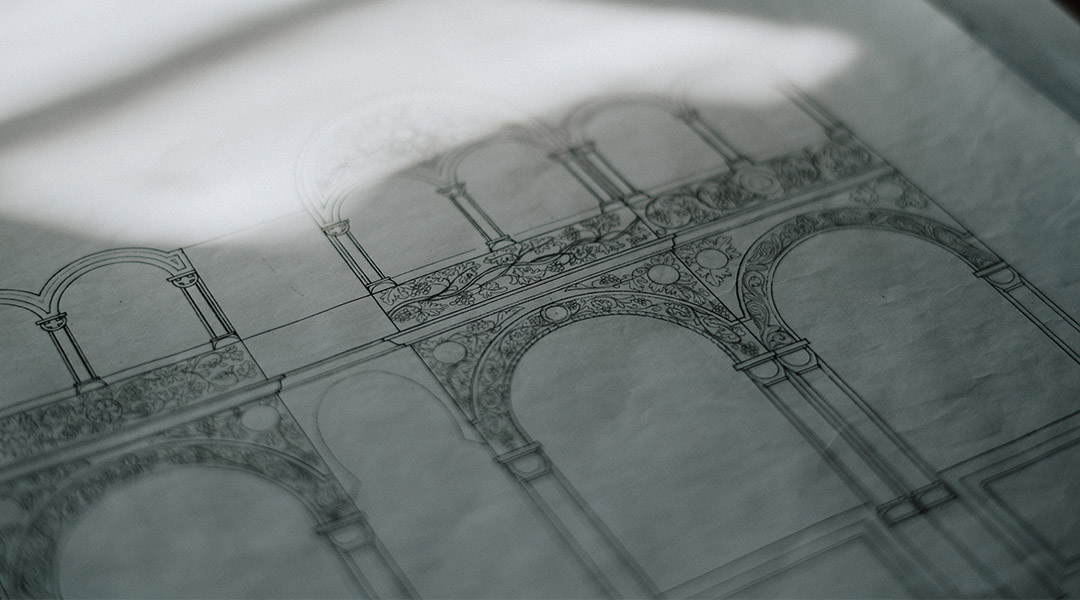 Epoxy Floor Coating Toronto

We are a Canadian company who specializes in epoxy floors, serving clients in the Greater Toronto Area (GTA). COAT Systems is passionate about what we do, and we take great pride in our work.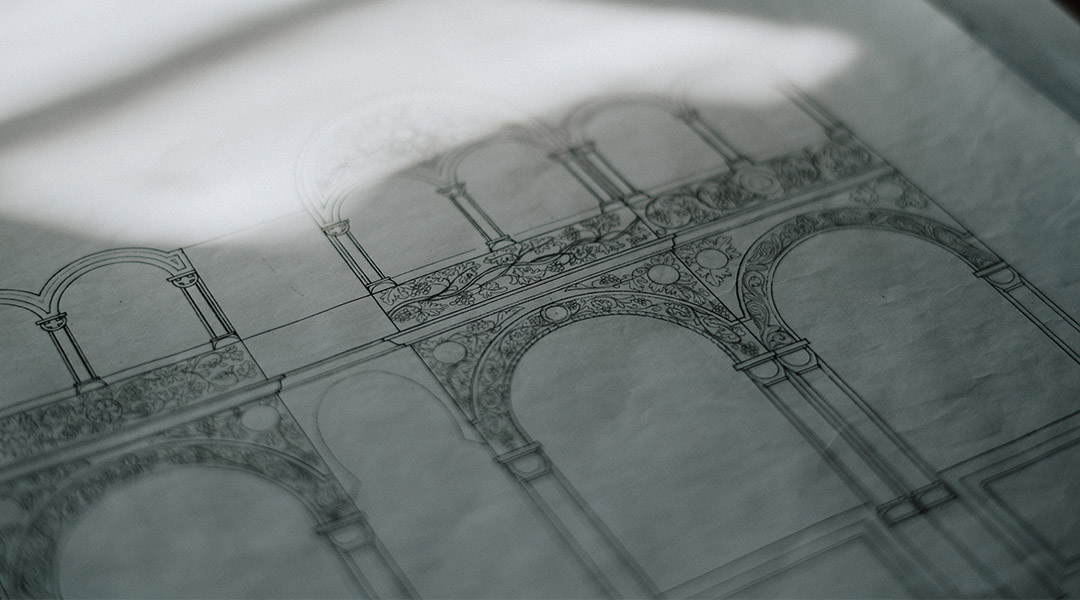 Epoxy Floor Coating Caledon

Did you know that epoxy floors are stronger than concrete floors? In fact, epoxy is 6 times stronger, which means they are more durable and will last longer.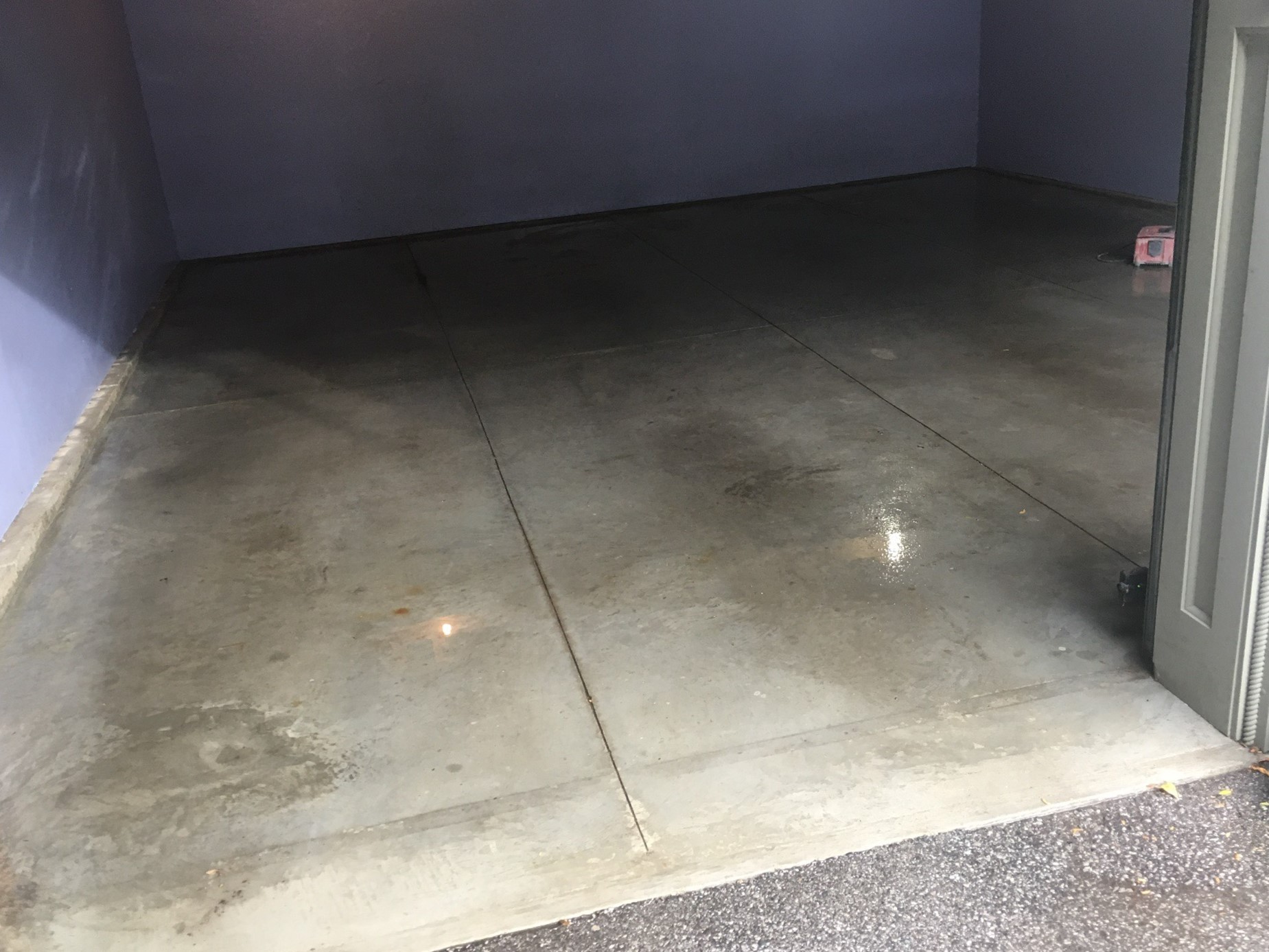 Standard 2 car garage with contraction joints. Floor is covered in oil and other contaminants, highly susceptible to erosion.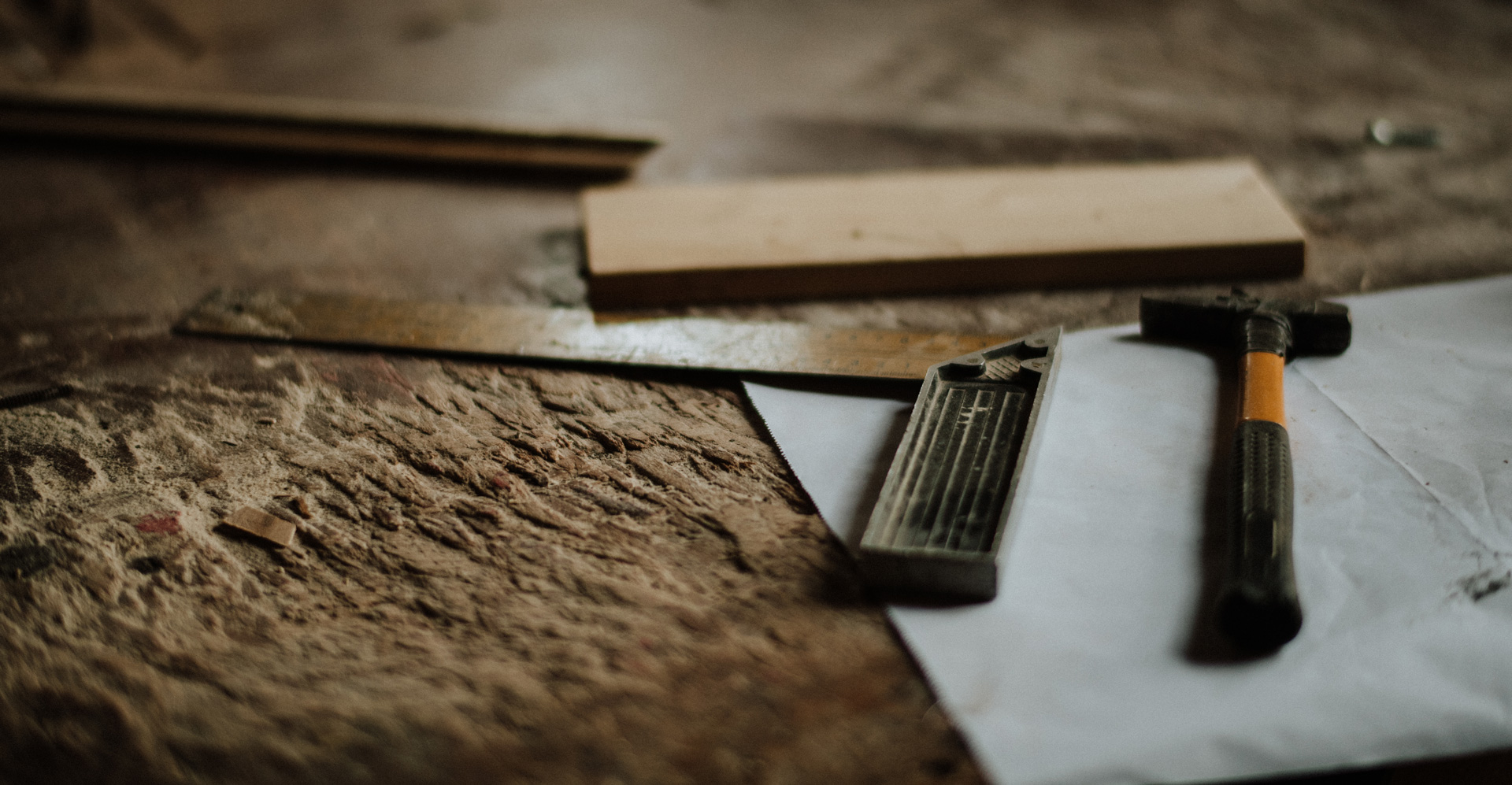 Epoxy Floor Coating Brampton

Give your old concrete floor a new makeover by applying an epoxy coating, which is durable, built to last, and easy to maintain.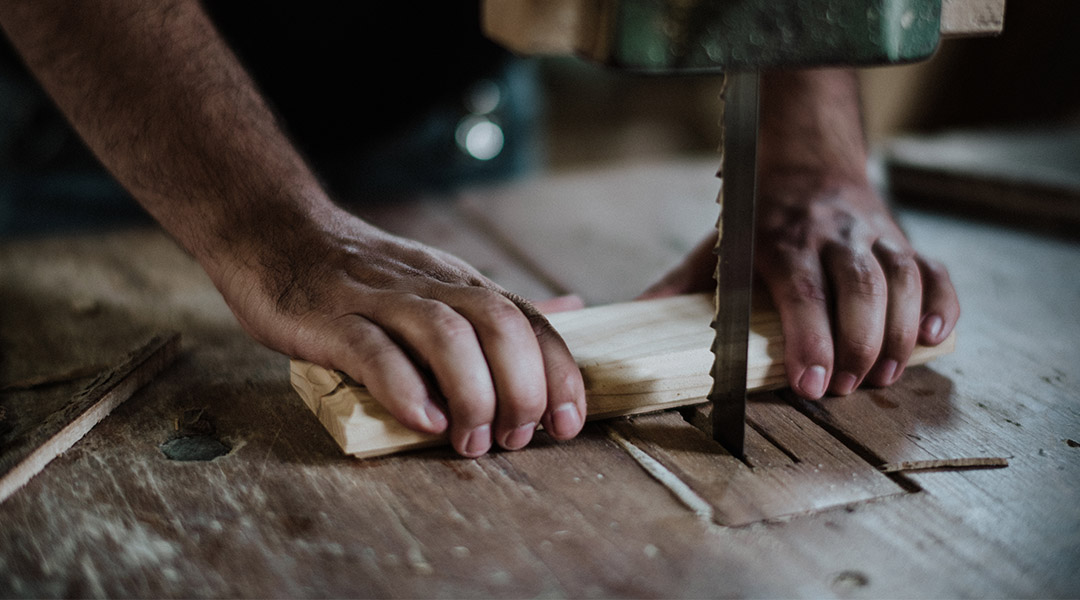 Epoxy Floor Coating Pickering

Are you looking for epoxy floor coating in Pickering? COAT Systems can assist you with design, installations, and maintenance.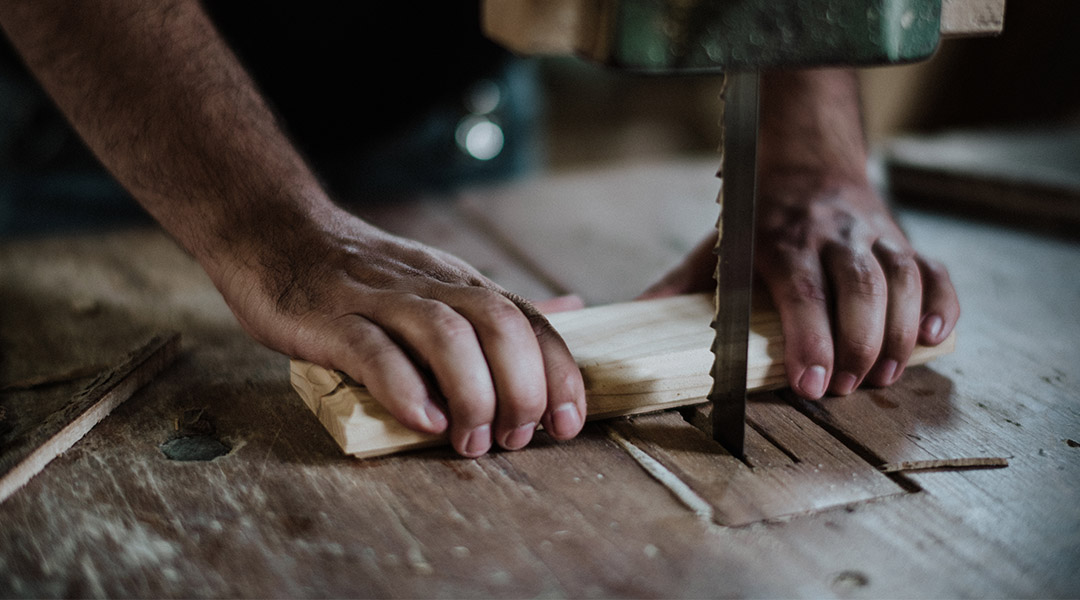 Epoxy Floor Coating Markham

Are you interested in getting epoxy floors in Markham? COAT Systems offers metallic epoxy, solid colour epoxy, and conductive epoxy. We can help with residential, commercial, and industrial spaces.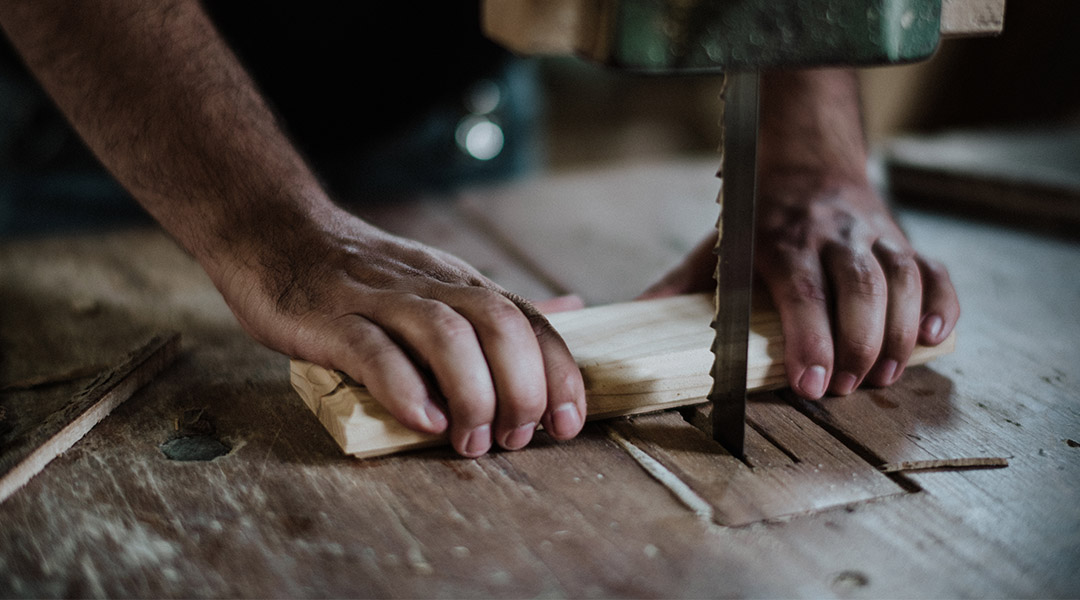 Epoxy Floor Coating Richmond Hill

Do you have a residential, commercial, or industrial space in Richmond Hill with old concrete floors? Make the transition to epoxy floors instead. Epoxy is stronger than concrete and easier to clean.
At COAT Systems all our crew members are highly trained in all stages of the application process. First, we ensure the floor is properly prepared, with the floor ground to the correct grading and any pits/cracks filled.