Decorative Flakes Gallery

Transform your floor!
COAT System's Flake Epoxy Flooring is the perfect way to turn your plain old concrete slab into a space you can be proud of.
---
We have hundreds of different chip combinations and have completed projects on thousands of floors.
Our floors are seamless, industrial-grade and highly durable. The ideal choice for garages, warehouses, commercial spaces, basements, factories, labs and clean rooms.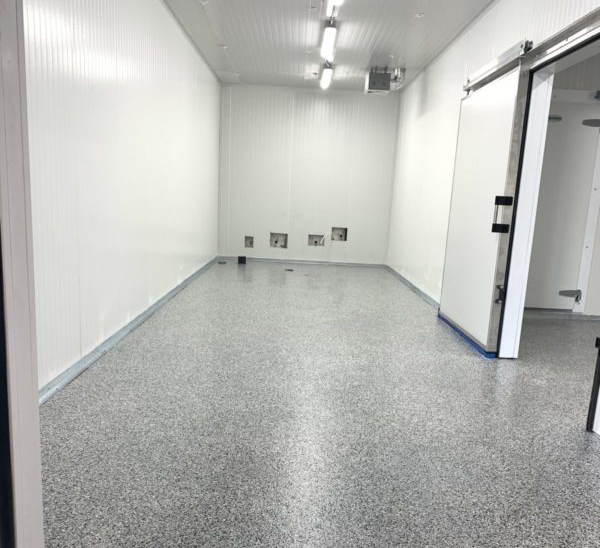 Gloss finish Domino/Grey Flake.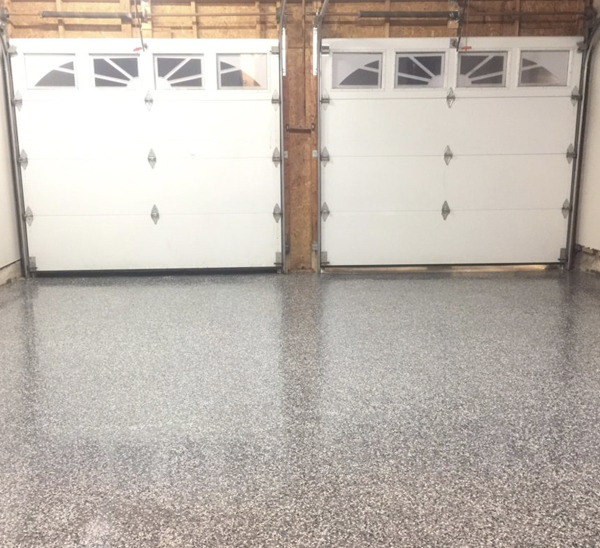 Double Car Garage in Domino/Blue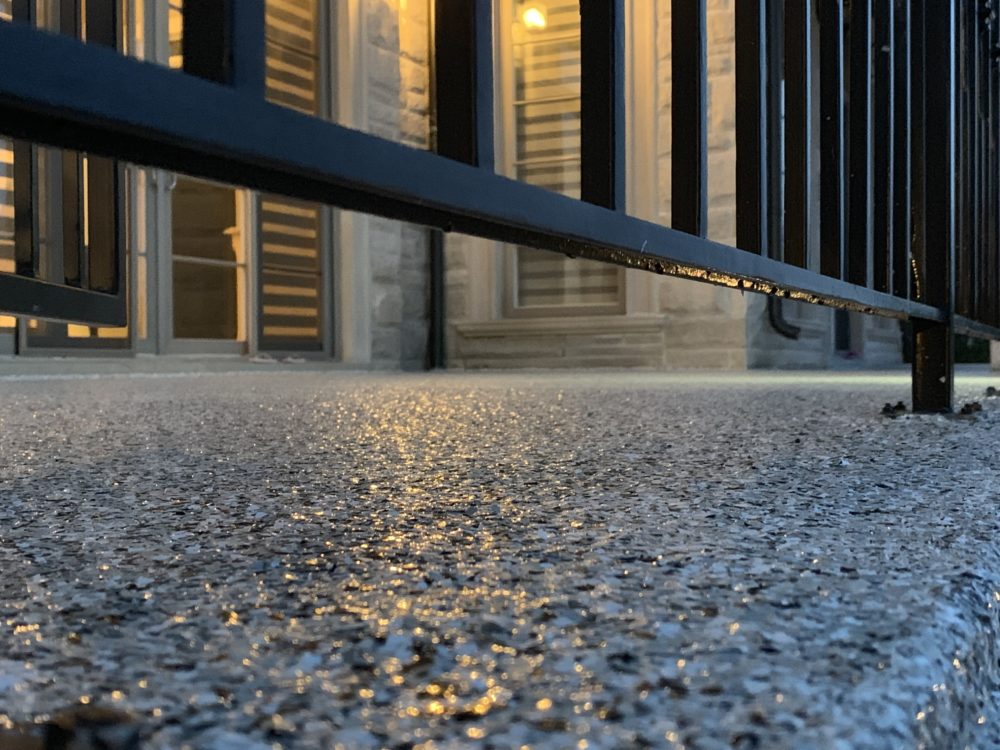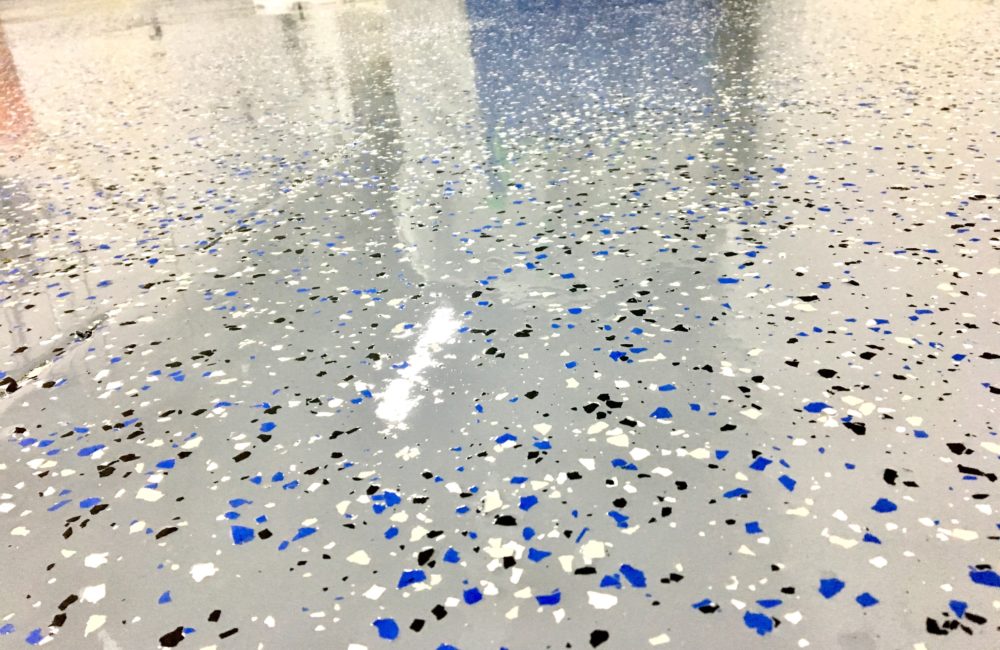 Partial Domino Blue Flake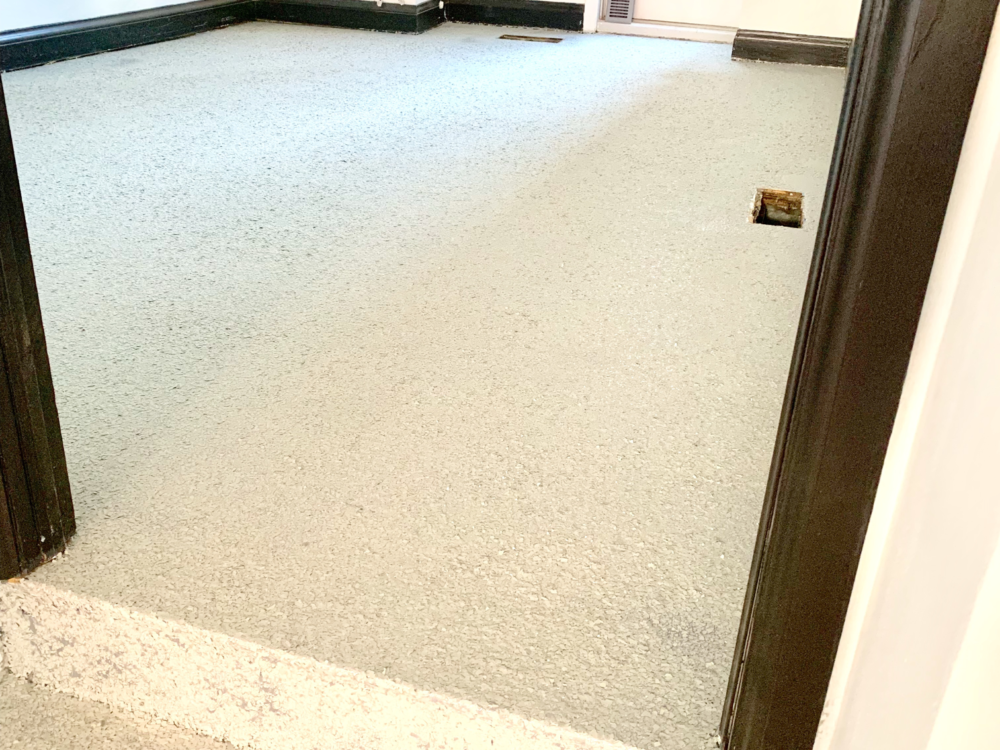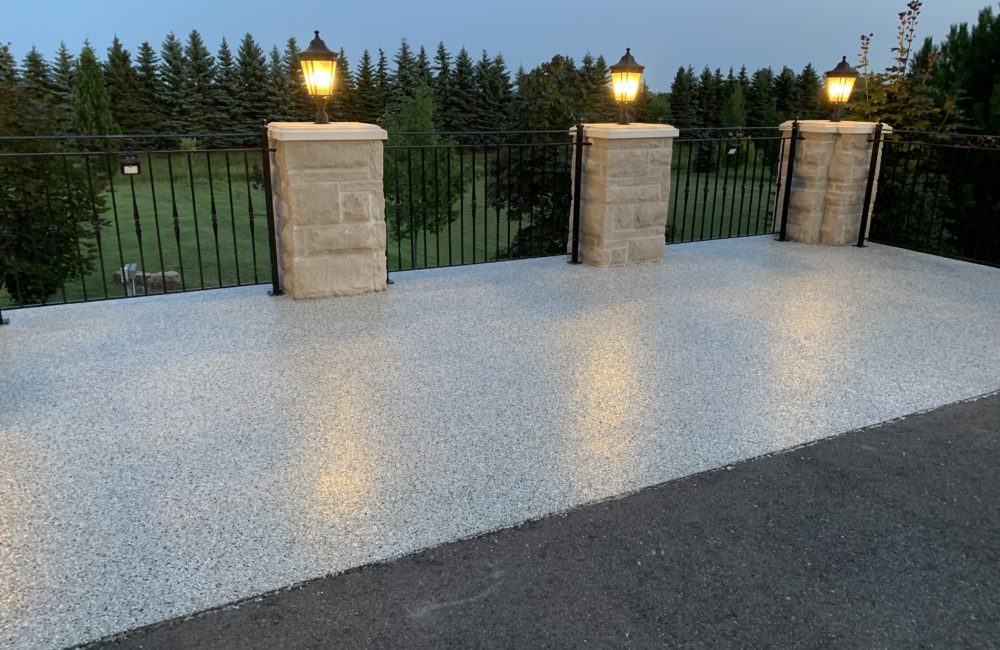 Full Cast Cabin Fever Flake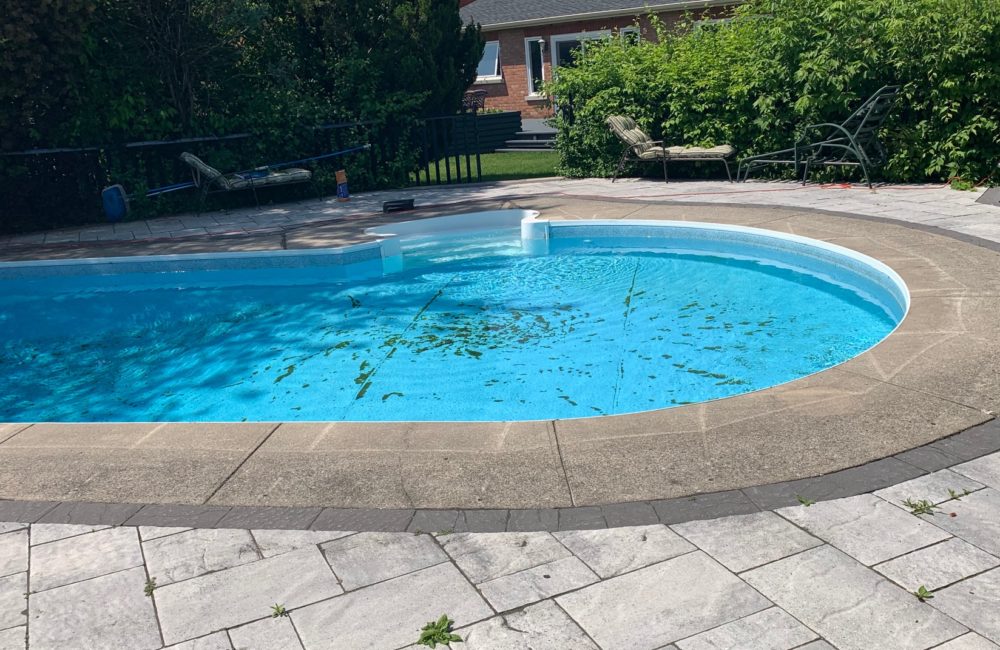 Full Cast Domino Blue Flake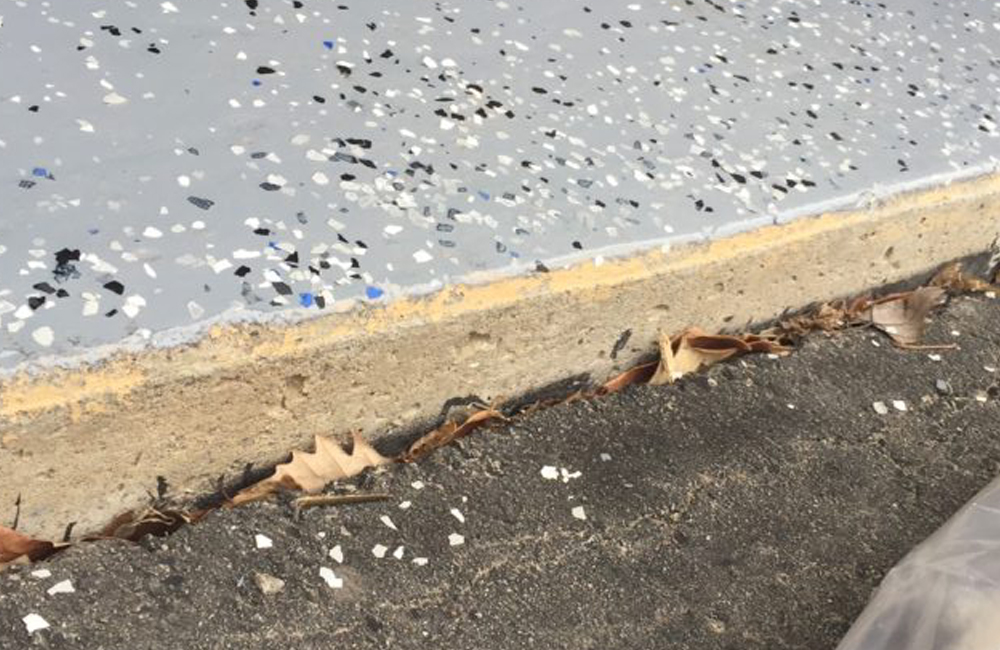 Partial Cast Predominant Domino/Blue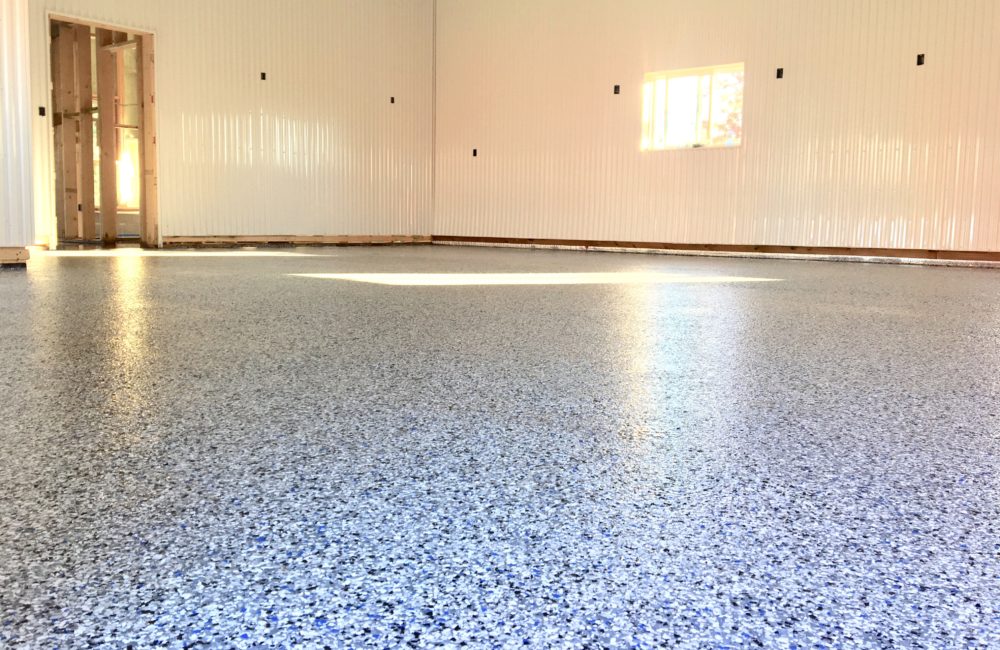 Full Cast Domino Blue Flake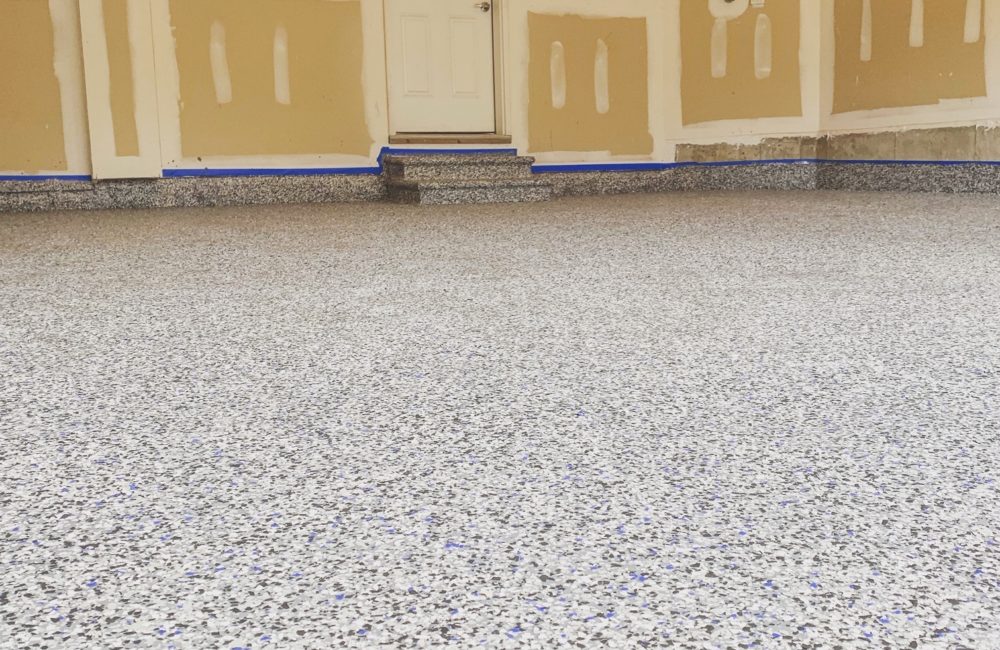 Full Cast Domino Blue Flake
COAT Seal of Approval – 7-Year Warranty
Our Floors are tough. And to show you how confident we are, all COAT floors are covered for 7-years against flaking, peeling and blistering.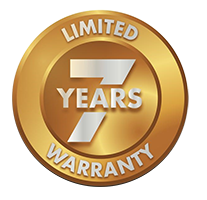 See Why Our Clients Are SMILING 🙂


Best service and high quality. I didn't even expect such professional work. Completed installation of our floor was stunning and I couldn't notice any drawbacks. Highly Recommended to our friends and family.
TED

The team at C.O.A.T Systems was a delight to work with. From the initial quote to the completion of the work they were extremely professional and didn't interrupt our day to to day operations!
BRUCE

Thank you to the team at C.O.A.T Systems! After interviewing many possible companies we chose C.O.A.T Systems and couldn't be happier. Extremely professional and knowledgeable. We highly recommend them!
MICKEY